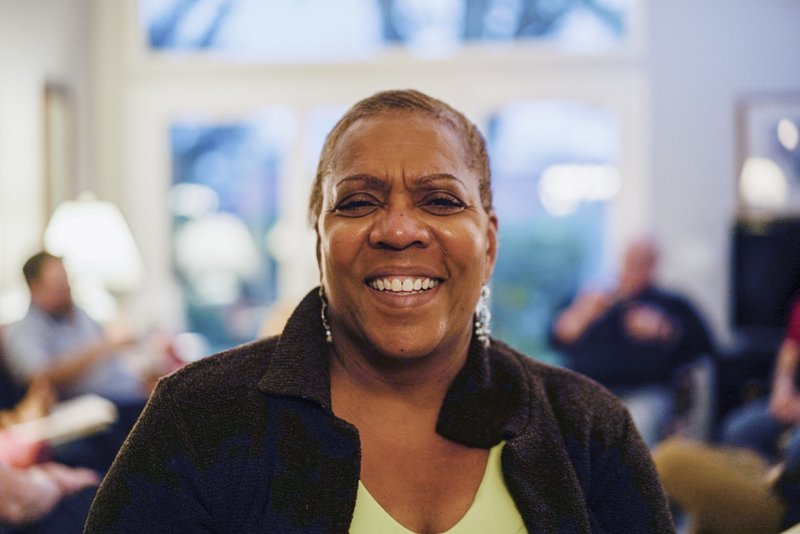 L
averne Jones Gore, 60, owns an executive leadership development company in Cleveland and voted for Trump after previously supporting Barack Obama. Gore calls herself a "middle-class American who happens to be Black" and says she felt uncomfortable voicing her opinion during the Obama years, but Trump has "made me proud to be an American again." Part of a military family — her deceased husband was a Marine and a son graduated from West Point — Gore's one hesitation these past 100 days is over Trump's
airstrike
in Syria.
She wrote:
". Mr. President you have absolutely met my expectations. I actually believe you have shown a strength that I had not given to you, and I am surprised by your willingness to meet head on the challenges and resistance within your governing bodies. I don't believe you have been afforded an opportunity to really show us what you have to offer in the form of leadership of our nation.
"I have no issue with you as it relates to 'Russians.' I personally believe most of it was contrived. I have no issue with you as it relates to immigration. I think the issues were in need of control. … I have some reservations about your use of Twitter, but I understand the difficulty you have getting your intended message out.
"Yes, you surprised me with the Syria strike and I am not certain how I feel about another war or thought of war. I am still contemplating your action and observing the responses to come from the world theatre as they absorb your full intent."
Read the full story.