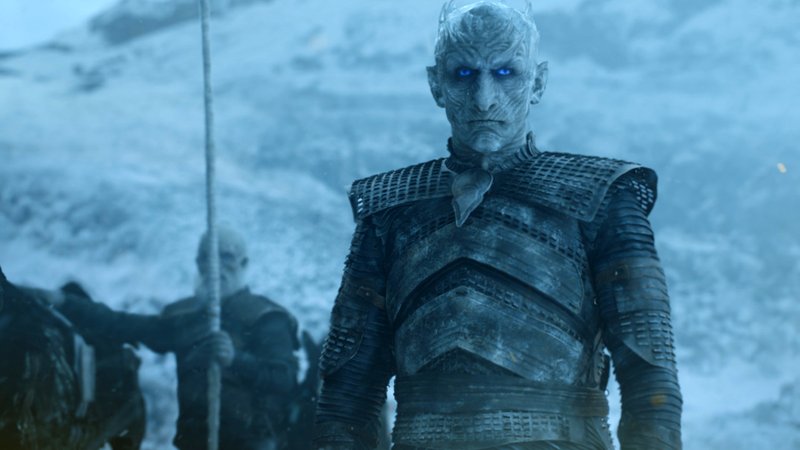 The nominations for the 70th Primetime Emmys held a clear sign of how much the ground is shifting under the TV industry: streaming service Netflix captured the most nominations overall, 112, taking away a title that HBO held since 2001 and giving broadcast TV more reason to fear its future in awards and viewers.
Donald Glover's "Atlanta" was the top comedy nominee with 16 bids, poised to take advantage of this year's absence of three-time winner "Veep." ″Atlanta" will face newcomers including "The Marvelous Mrs. Maisel," ″Glow" and "Barry."
The revival of "Roseanne," canceled because of star Roseanne Barr's racist tweet, drew only one major nomination, a supporting actress nod for Laurie Metcalf. "Will & Grace," another revival, got Emmy love for nominees Megan Mullally and Molly Shannon but the main stars and series itself were snubbed.
"Saturday Night Live," riding high in the ratings with its relentless pillorying of the Trump administration, was rewarded with 21 nods.


HBO's fantasy dragons-and-swords saga is a two-time best drama winner that sat out the last year's Emmys because of its production schedule. Although it's up for top series honors, it drew only three supporting acting bids for cast members Lena Headey, Nikolaj Coster-Waldau and Peter Dinklage.
"The Handmaid's Tale," the dystopian sci-fi series that claimed top drama honors last year, drew 20 bids, including one for last year's best actress winner, Elisabeth Moss, and supporting bids for Alexis Bledel, Ann Dowd, Yvonne Strahovski and Joseph Fiennes.


The Emmys ceremony airs Sept. 17 on NBC with Colin Jost and Michael Che of "Saturday Night Live" as hosts.
___
Online:
http://www.emmys.com
___
Lynn Elber can be reached at lelber@ap.org and on Twitter at http://twitter.com/lynnelber .