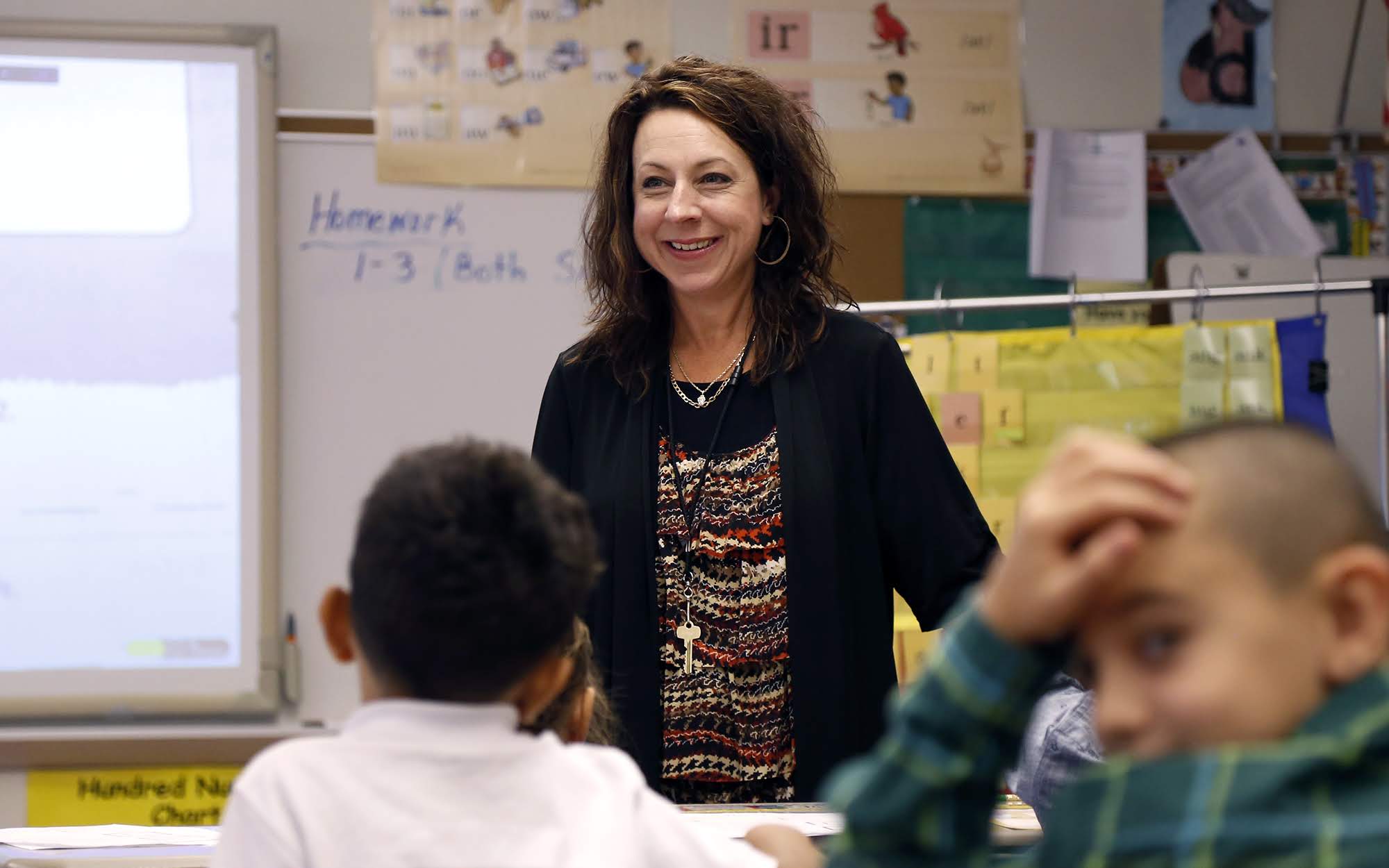 It was a chilly Saturday morning when a handful of teachers lined up outside of The Education Partnership warehouse in the West End, waiting for the opportunity to fill shopping carts with free school supplies.
Yvonne Tutera, a second-grade teacher from the McKeesport Area School District, stood at the front of the group, along with her husband and a big bag to carry home her take. They drove an hour to make the partnership's last distribution for the 2017-18 school year. It seemed to be the only way her students could each get a new pack of crayons.
"In second grade, crayons are a big deal," said Tutera, who teaches at Francis McClure Elementary.
Right behind her was Sherri Koger, a second-grade teacher at Sto-Rox Primary Center, who shared Tutera's sentiment about how precious the new crayons would be to her students.
"Unless you are living in poverty, you don't understand it," Koger said.
Both teachers also left with carts full of pencils, glue, markers, loose leaf paper, notebooks and binders. Tutera took the maximum amount allowed for each item. Some of her students "have everything they need," she said, but others "don't even have a pencil."
READ MORE AT:
https://schoolfundingpa.publicsource.org/stories/teachers-find-ways-to-provide-basic-school-supplies-for-pittsburgh-area-students-in-needy-districts/