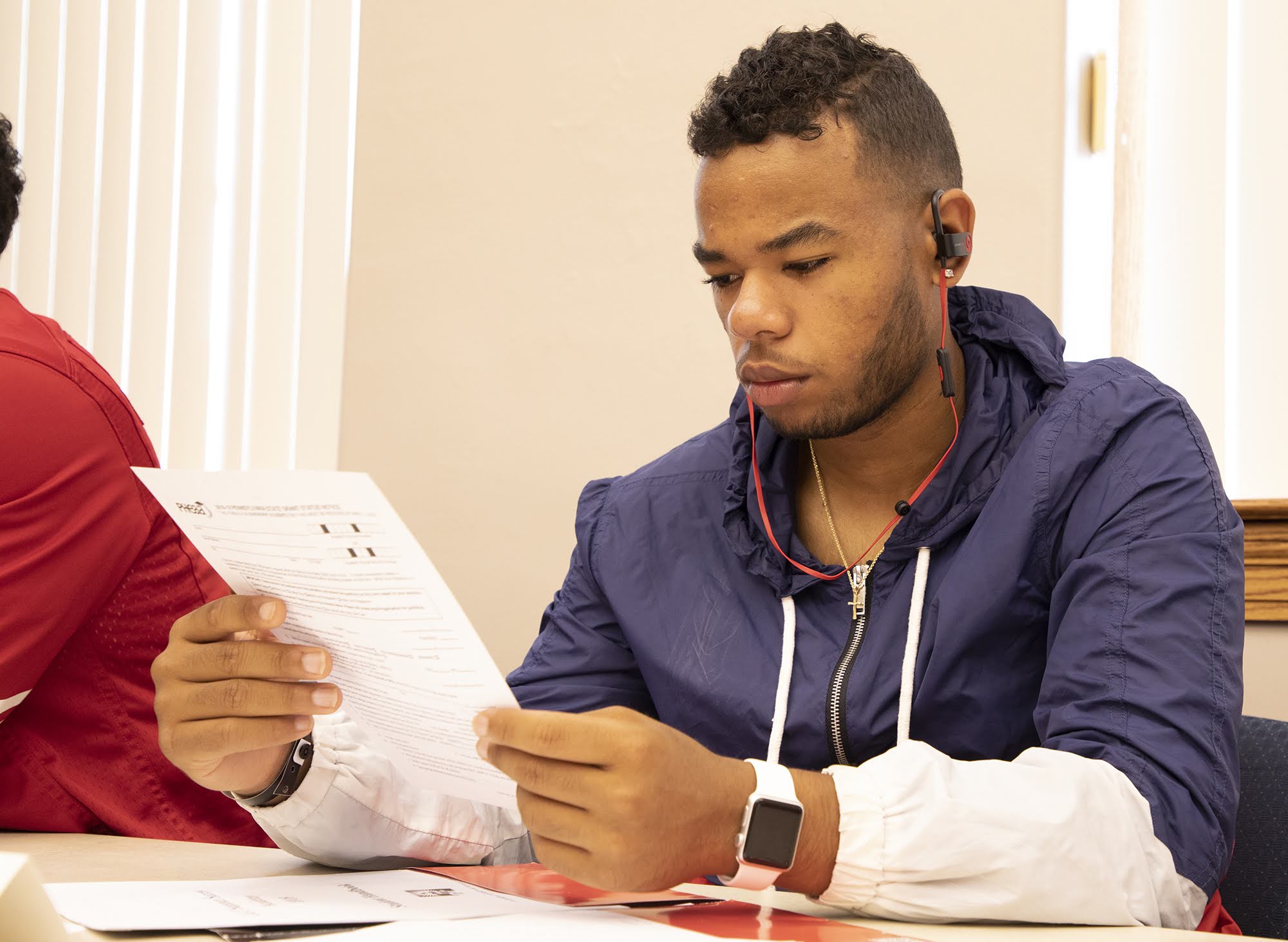 Brycen Simpson didn't feel prepared for college.
It was less than a week before starting classes at California University of Pennsylvania in August and, as he sat alongside his twin brother, Braden, the 20-year-olds agreed they weren't ready.
There was so much they didn't learn in high school, both academically and socially. They felt left behind.
"I know I'm not ready," said Brycen, who hopes to go into sports management. "I literally think my [high] school really didn't push the students hard enough."
New Kensington-Arnold is a small district in the northwest corner of Westmoreland County with 1,971 students — 58 percent of whom are economically disadvantaged. State funding made up about 58 percent of the district's revenue in 2017-18, while about 31 percent was set to come from local tax revenue, according to its budget.
READ MORE AT:
https://schoolfundingpa.publicsource.org/stories/some-southwestern-pa-universities-help-students-from-under-resourced-districts-learn-key-college-skills/