Black history has been made in a variety of locations across the United States. Through campaigns, petitions, and much effort, a lot of sites of Black history have been preserved so that the legacies of achievements and memories of losses made on this land can be honored for years to come.
Here are 10 Black historical sites you can visit virtually or in person.
Motown Museum (Detroit, Michigan)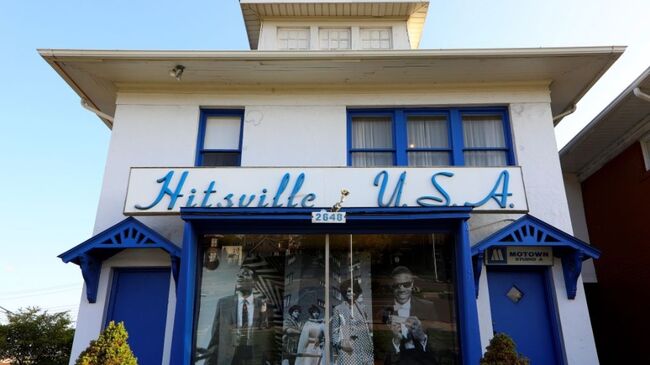 At Hitsville, U.S.A., you can stand where Black musical icons recorded some of the biggest hits and learn more about the legendary record label.
Louis Armstrong Park/Congo Square (New Orleans, Louisiana)
Inside Louis Armstrong Park in New Orleans, Louisiana, is Congo Square, where enslaved and freed Black people gathered during the 19th century for meetings, markets, and drumming celebrations that contributed the creation of jazz music.
A. Philip Randolph Pullman Porter Museum (Chicago, Illinois)
Located within the Pullman Historic District, the A. Philip Randolph Pullman Porter Museum recognizes the contributions of the civil rights leader and labor advocate. Within the museum, visitors can learn more about labor rights movements within Black history.
National Civil Rights Museum (Memphis, Tennessee)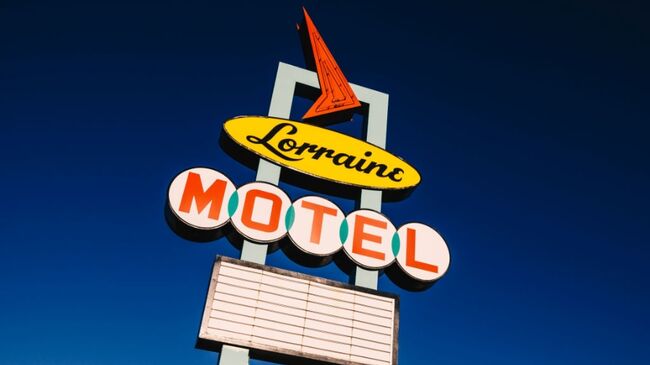 The National Civil Rights Museum in Memphis, Tennessee, offers visitors a look at exhibits about the movement that changed and shaped American society. The museum is built around the former Lorraine Motel, where Dr. Martin Luther King Jr was assassinated in 1968.
Harriet Tubman Museum (Dorchester, Maryland)
Fort Mose Historic State Park (St. Augustine, Florida)
Fort Mose is the first settlement established for freed Black people in the US. The park preserves the Black history and the natural beauty of the landscape.
Kunta Kinte-Alex Haley Memorial (Annapolis, Maryland)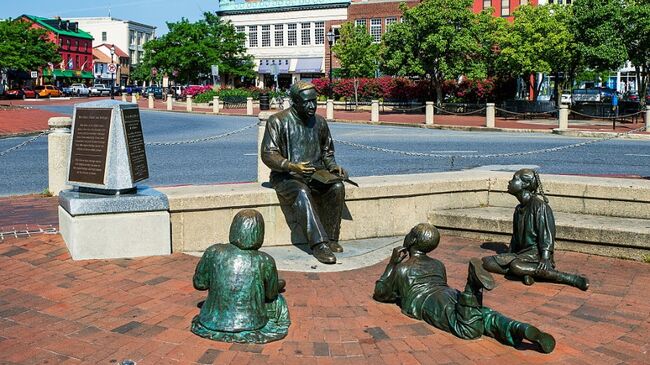 This memorial is named in honor of the renowned Roots author and historian Alex Haley and his ancestor Kunta Kinte who was captured and enslaved and brought through the Annapolis Harbor in Maryland.
Freedmen's Town National Historic District (Houston, Texas)
Hinchliffe Stadium (Paterson, New Jersey)
Hinchliffe Stadium was the home field of the New York Black Yankees during the mid-1930s and 1940s. It's one of the last remaining stadiums where Black athletes played during the era of Jim Crow. Sports fanatics can also visit the Negro Leagues Baseball Museum in Kansas City, Missouri.
Little Rock Central High School (Little Rock, Arkansas)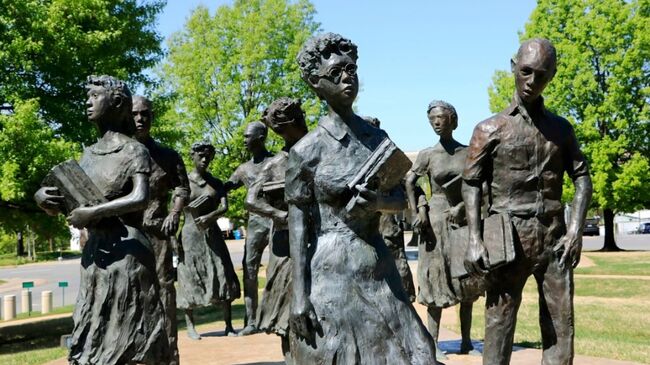 The national historical site honors the bravery of nine Black high school students who actionized school integration in Arkansas in 1957.
Check out more historical sites to visit here.
The Black Information Network is your source for Black News! Get the latest news 24/7 on The Black Information Network. Listen now on the iHeartRadio app or click HERE to tune in live.